About
We love well-considered words and the people who write them. We honor and thank the authors and publishers whose work makes our work possible.
Expedition Press is a poetry-focused letterpress printshop in Kingston, WA run by artist Myrna Keliher. Our mission is to deepen regard for language and connect people with poetry. We make art with words on paper and share it.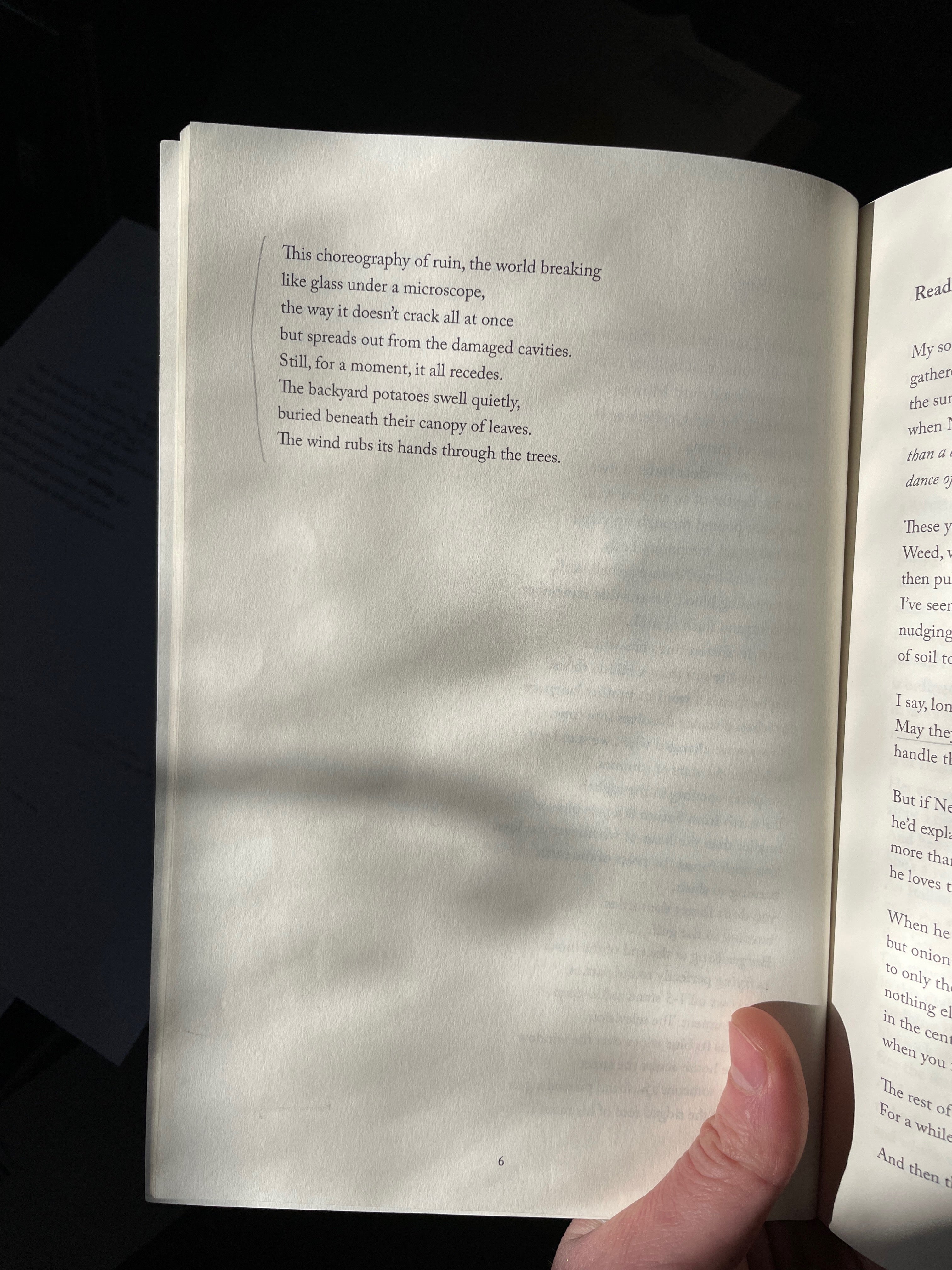 Damn fine words
Our work begins and ends with reading. We select words to print that make us shout out loud, think real hard, and feel big feelings.
We always get permission to print others' words. All our prints have a credit line with bibliographic information including copyright. We deeply value our relationships with poets and publishers. Our work doesn't happen without them.
Poetry grants access to our deepest interiors and invites us to imagine beyond. Imagination is crucial to freedom and so we work to make poetry seen and felt by more human hearts.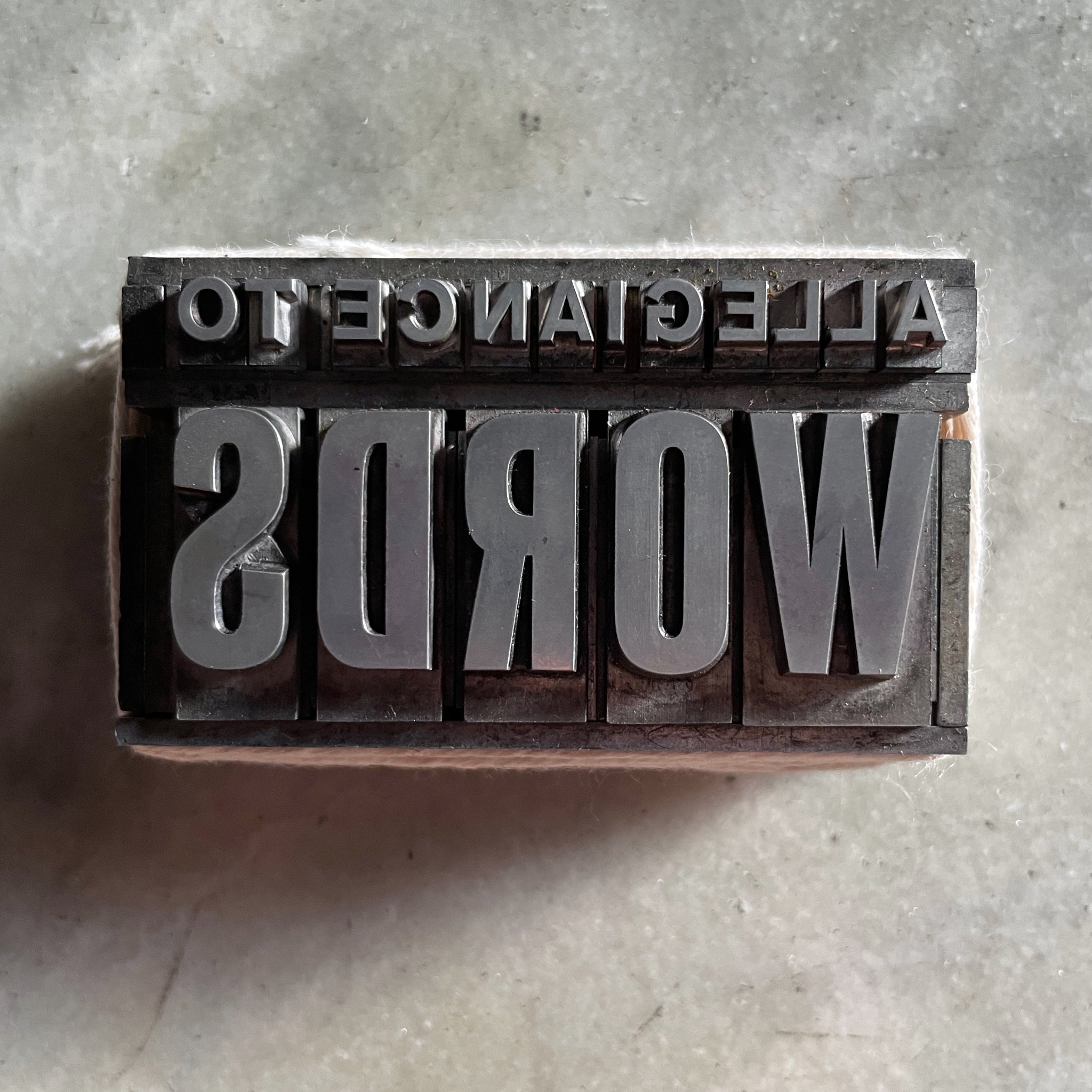 Exacting type
We support precision of language with precision of form. As poetry distills language to its most essential, our typography aims to create a singular, striking reading experience.
We design with handset type and print with antique presses. Not because we feel especially romantic about the equipment, but because they are powerful tools we know how to use.
Our commitment to the craft of letterpress printing is rooted in its capacity to propagate important words in an immediate, tangible, beautiful way.