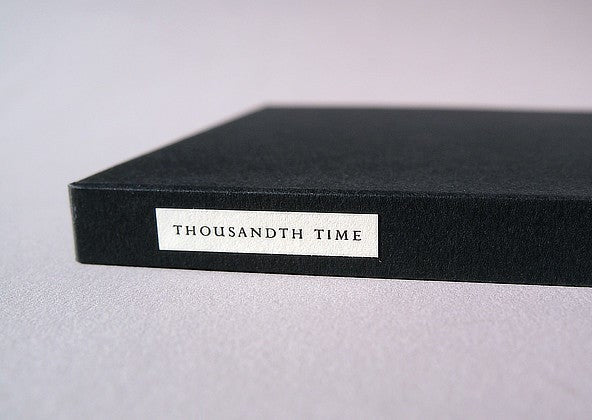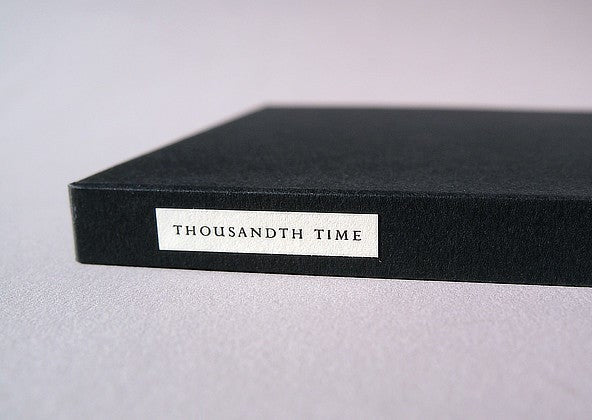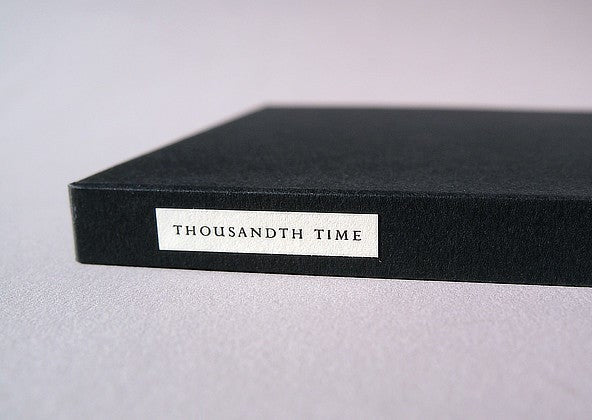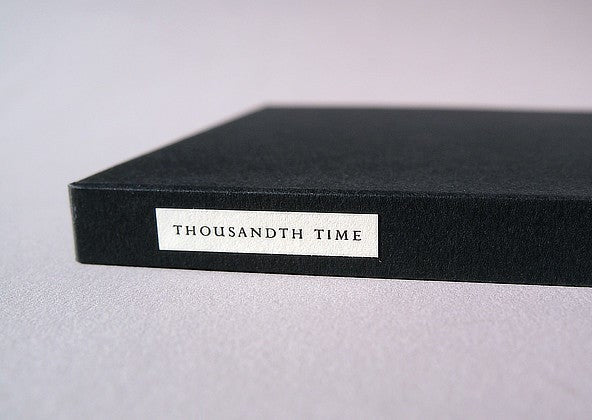 Original letterpress print / artist's book
6.5x13x0.5 inches closed, 13x13x0.25 inches open
Limited edition, lettered A-Z
Signed by the artist (not the author)
Three-dimensional letterpress broadside / artist book designed and printed by Myrna Keliher. Handset metal type on antique Japanese paper, hand-bound on two-way hinged screens and housed in an archival soft-sided slipcase. Type is Perpetua and Eve. 2014.
"For the Thousandth Time, I Want to Know" by Mark Nepo, from Inhabiting Wonder, Bread for the Journey International. Copyright 2004 Mark Nepo.
This project was started at Stern & Faye, Printers, in 2012 and completed at Expedition Press in 2015.