Stories
Part project archive, part process notes, part personal anecdote: stories about the things we make, what we think about while making them, and the people we work with with. Poetry, type, design, letterpress, books, reading, poets, typography, printing, presses, etc.
We're packing up the Stern & Faye Print Farm, wondering after each object and its potential destination. I don't even have a shop of my own yet – that's to come a year and a half later –
Our main press at Expedition is an 8×12 Golding Jobber No. 6, built in 1901 and still running strong. Running beautifully. She's petite when it comes to job presses, weighing in at a mere 700 lbs.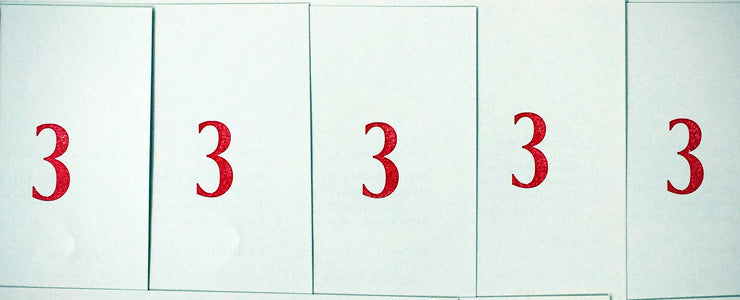 I love the challenge of color – and believe me, it's almost always a challenge. In fact, many printers will attest that only three colors exist: black, red, and the white of the paper. What letterpress printer doesn't love constraints?